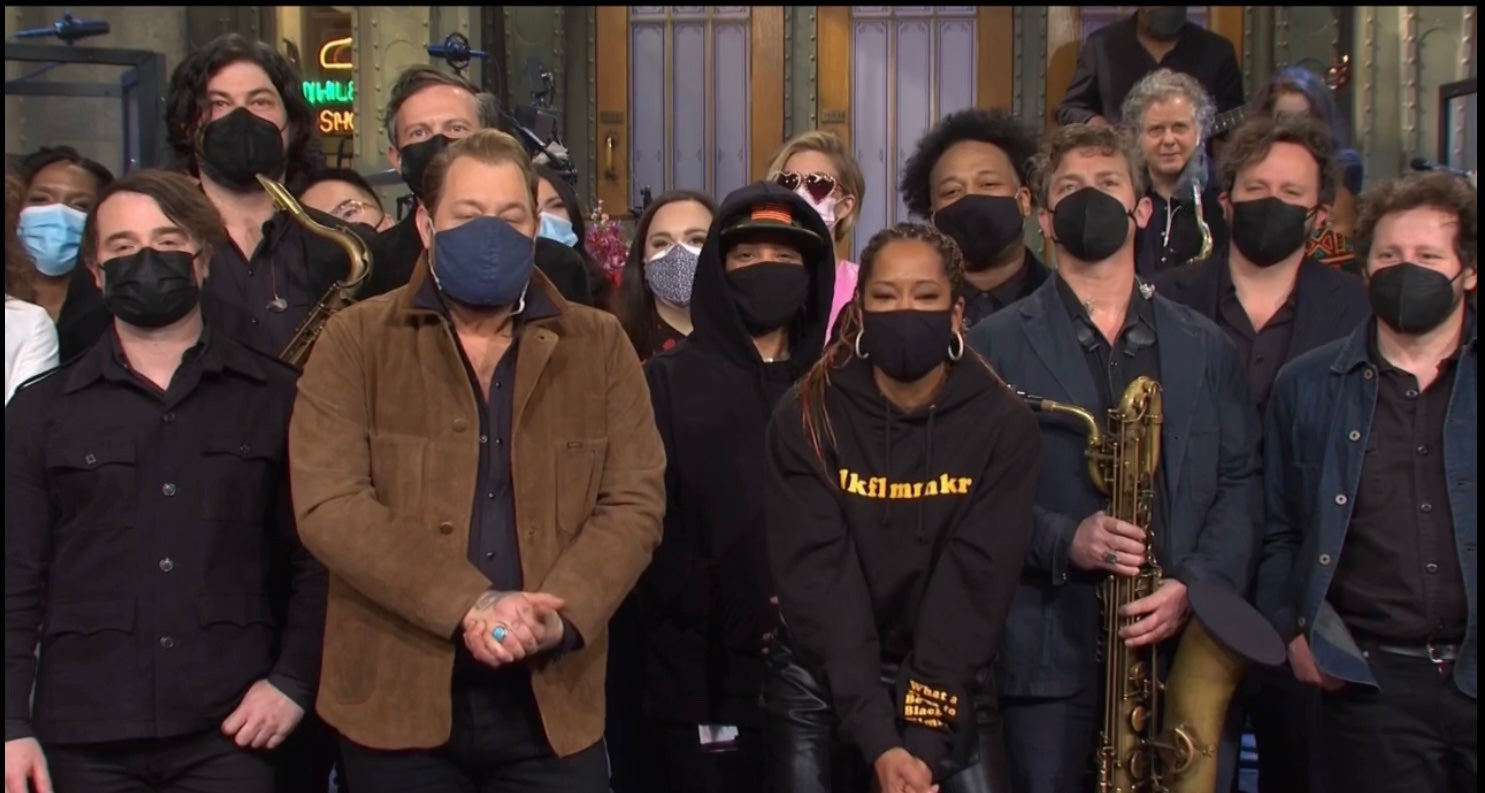 ---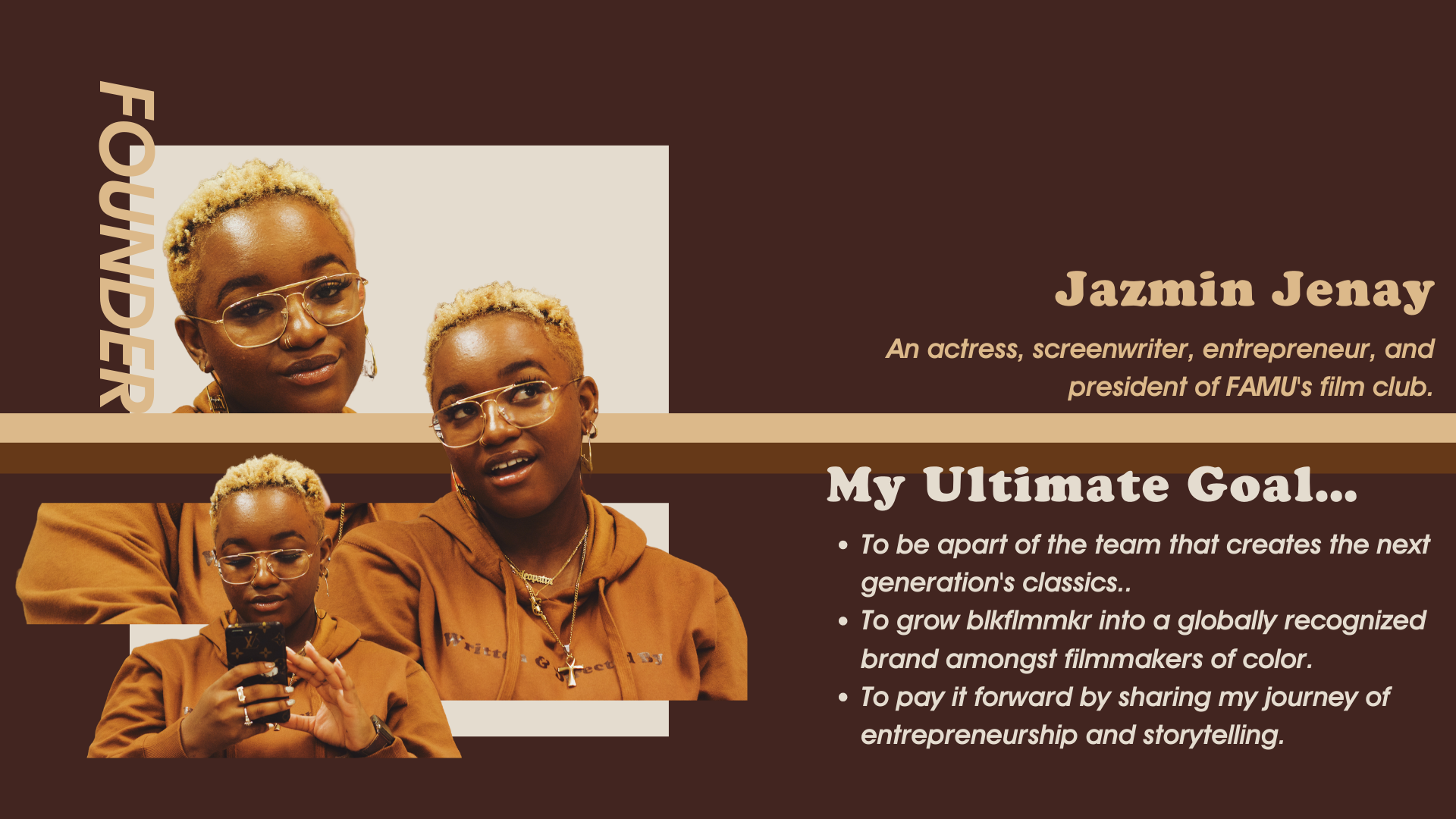 Hey, Hello, What's Good Everyone!!!!
I am Jazmin J. Johnson, an actress, screenwriter, and 4th-year Business Administration student at THE FLORIDA AGRICULTURAL & MECHANICAL UNIVERSITY. 
And blkflmmkr is my baby. Perhaps Friedrich Nietzche said it best when he said, "He who has a why to live for, can bear almost any how." I'm so grateful to have known my why since I was seven years old. Whether it was applying to Disney casting calls or begging my parents to take me to acting classes, I knew from childhood that I wanted a piece of the film...